Why CoWork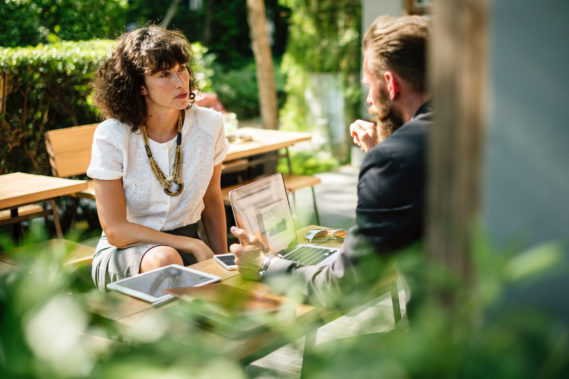 Community and Connections
Although people cowork for a variety of reasons, at the heart of it all is the concept of COMMUNITY. Home-working is often isolating and, on occasion, lonely. Coworking by its very nature provides the opportunity to participate in a range of activities and social events and meet new people.
Networking & Idea Generation
Interaction with people allows for random discoveries and opportunities for knowledge sharing. It can be a key source of customers and suppliers for your business. It is very common for members to tap into complementary skills possessed by their counterparts and much more besides. Our members develop genuine relationships.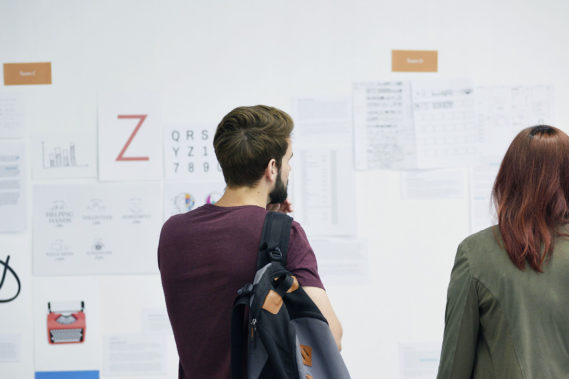 Work-Life Balance & Productivity
Working from home or even from coffee shops or libraries can be distracting. Our well run coworking spaces have quiet zones, collaborative zones and chatty zones. They facilitate uninterrupted working time as well as collaborative working and consequently, the prospect of high productivity.
Cost
For individuals, office rentals are expensive and so it follows that the sharing of resources provides a solution. Coworking can be a very cost-efficient way of working.
Flexibility and Autonomy
Whether you work for a company or as a freelance coworking provides you with the flexibility and autonomy that most people value.