CoWork Costs
Virtual
No Desk

Mail Box & Parcel Receiving

Registered Office Address

No Calls Handling
Hot-Desks
Mon-Fri 9.00-5.00pm

Flexible Seating

Free Water, Tea, Coffee

Locker facilities
Connected
2 days per month

A/A plus Mail Box

Registered Office Address

Locker facilities option to book
Space 30
1 day per week

4 Hours meeting room per month

Free Water, Tea, Coffee

Locker facilities, Mail Handling
Space 60
2 days per week

4 Hours meeting room per month

Free Water, Tea, Coffee

Locker facilities, Mail Handling
Space 90
3 days per week

6 Hours meeting room per month

Free Water, Tea, Coffee

Locker facilities, mail/call Handling
Dedicated
5 days per week

Unlimited meeting room per month

Computer Suite

Dedicated desk/locker, Mail Handling
Why CoWork?
Community and Connections
Although people cowork for a variety of reasons, at the heart of it all is the concept of COMMUNITY, Home-working is often isolating and, on occasion, lonely. Coworking by its very nature provides the opportunity to participate in a range of activities and social events and meet new people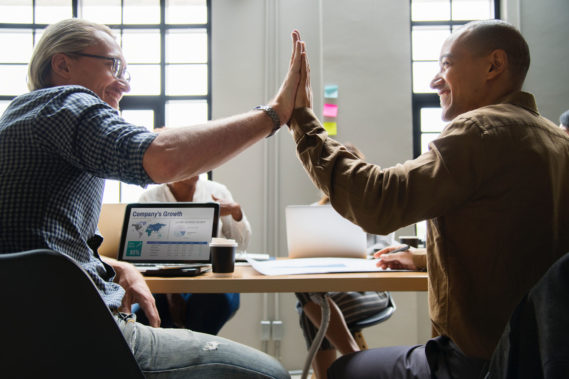 CoWork Plus is a collaboration between various 'Not for Profit' organisations in County Donegal.